Import & Trading
Export
Adventa Export Private Limited
102-103 Akik Complex,
Opp. Rajpath Club,
S.G. Road, Bodakdev, Ahmedabad - 380015,
Gujarat,India.
Tel. : 0091-79-26872489
Fax.: 0091-79-26872488
Mobile: 0091-99090 40095
Email : adventaexport@gmail.com
Skype:
adventaexport
Group Company
GROUP OF COMPANY IS PROMOTED BY HIGHLY QUALIFY WITH RICH EXPERIENCE FROM GRASS ROOT LEVEL WORK TO STRATAGIC BUSINESS DECISION TAKING LEVEL FROM 5-25 YEAR.
Avirat Cotton Industries Pvt Ltd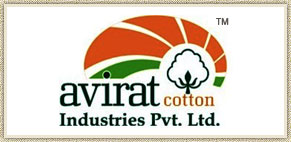 AVIRAT COTTON INDUSTRIES PVT LTD is Engaged with Manufacturing & Marketing Of Premium Quality Of Shankar 6 Raw Cotton Fiber Bales. As well as Company Is Also Manufacturing & Grading Spices, Cotton Seed Oil & Cotton Seed Cake.
Reno Agrigenetics Pvt Ltd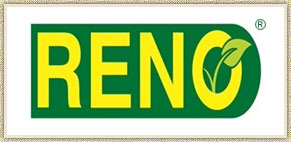 RENO AGRIGENETICS PVT LTD is Engaged with Production ,Processing & Marketing of Various Hybrid Research Verity Seeds for Sowing As High quality Agriculture inputs.
Vimax Crop Sceince Ltd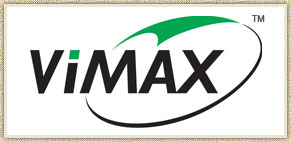 VIMAX CROP SCEINCE LTD Is Engaged With Manufacturing & Marketing of Agro Chemicals including Technical Raw Material & Various Formulation of insecticides , Fungicides , Herbicide & Bio-Pesticides.

Web: www.vimaxcropscience.com